6-1/2″ (165mm) extreme-performance 2-way component system
General Specifications
Power Handling  100 RMS, 400W peak
Sensitivity (@ 2.83V)  90dB
Frequency Response 60Hz – 30KHz
Voice Coil Diameter 1-1/2" (38mm)
Impedance 3.5 ohms
Features
Patented Plus One™ woofer cone
Harman-proprietary Plus One carbon fiber cones are specifically engineered to achieve the optimum blend of rigidity and sensitivity. The result is remarkably accurate sound, as well as exceptionally high SPL performance and low distortion.
Oversized voice coil
Kappa Perfect component speakers employ oversized voice coils, which increase power handling and decrease distortion at high output levels. The voice coils not only improve reliability, they also produce a flatter overall frequency response.
High-definition, edge-driven 30kHz polyimide tweeter
Lightweight yet rigid, the polyimide tweeter in Kappa Perfect component speakers reproduces high frequencies with meticulous detail—an Infinity hallmark. This not only brings out more of the music's true character, it also improves sound staging capabilities.
Switchable 2-way/3-way crossover
Kappa Perfect component speaker systems include a unique, switchable crossover that lets you select either a 2-way or 3-way system configuration with the addition of the Kappa Perfect 300m midrange speaker. The crossover features weatherproof housing, so it can be mounted in a door.
Sleek industrial design
Combining brushed metal with premium finishes, Kappa Perfect speakers and crossovers are as pleasing to the eyes as they are impressive to the ears.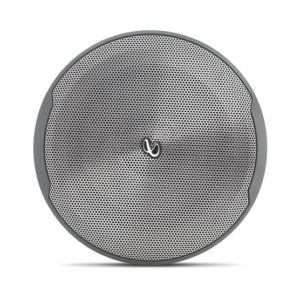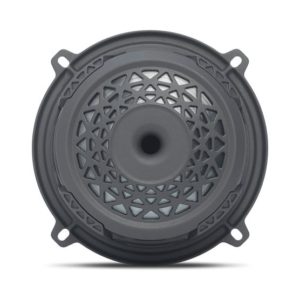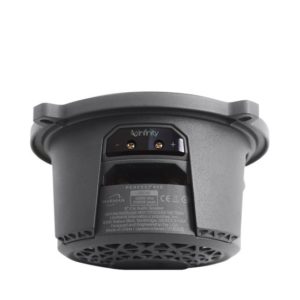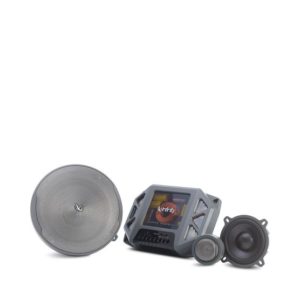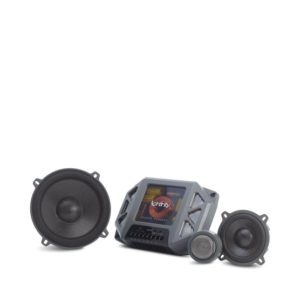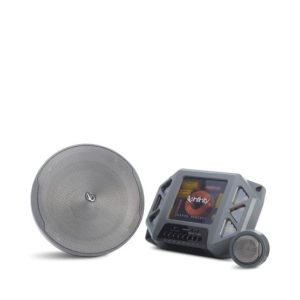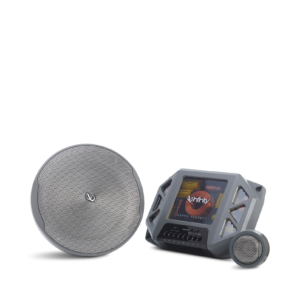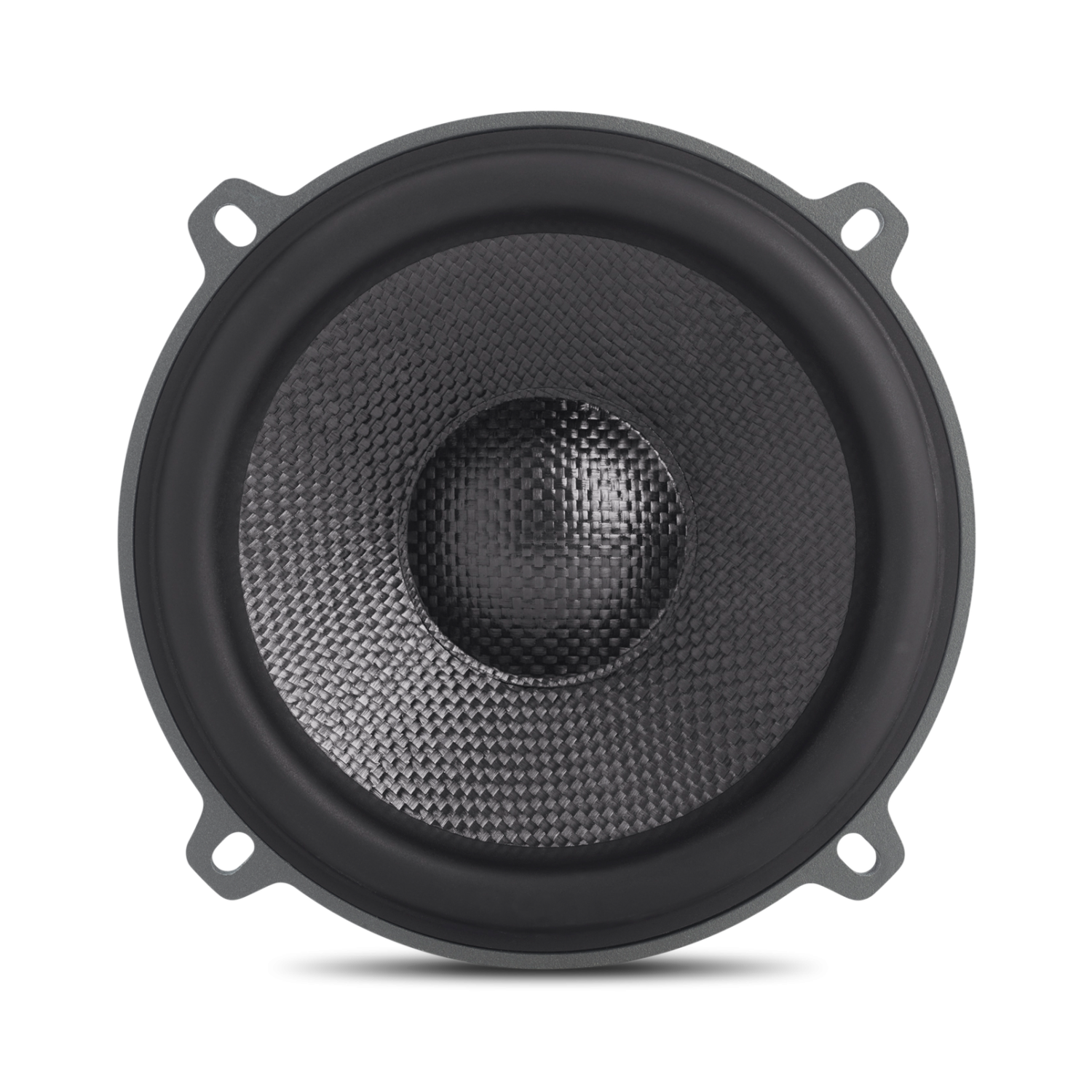 Date

April 25, 2017

Categories